Refuge Church welcomes
all people of all ages into an atmosphere of Christian love, acceptance and support.
Order of Services
Sunday School: 9:30 AM
Morning Worship: 11:00 AM

Click for weekly services
Join us!
Monday: Men's Prayer Call* - 7:30 PM
Tuesday: Prayer Call* - 12:00 PM
Conference Call Number is 1.605.475.5900
Access Code: 907555
Thursday: Bible Study - 7:30 PM
on ZOOM - Contact us for details at
[email protected]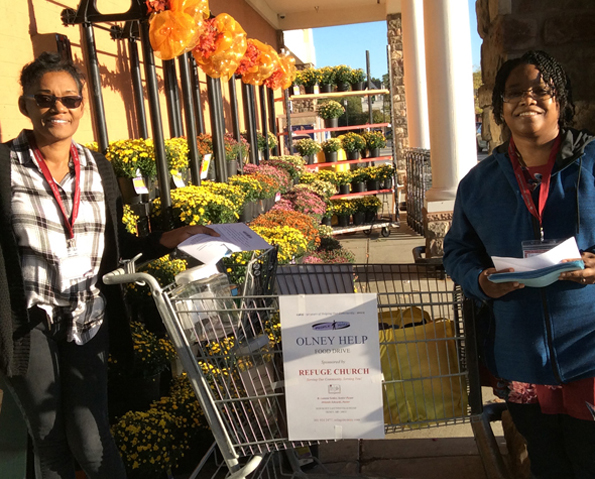 For those who need God`s help, we are happy to see you at our group meetings. Find a new purpose in life, start a new path by taking His Word and transforming it into the light that will lead you through the darkest times.
SERVING OUR COMMUNITY, SERVING YOU.